The wonders of lasik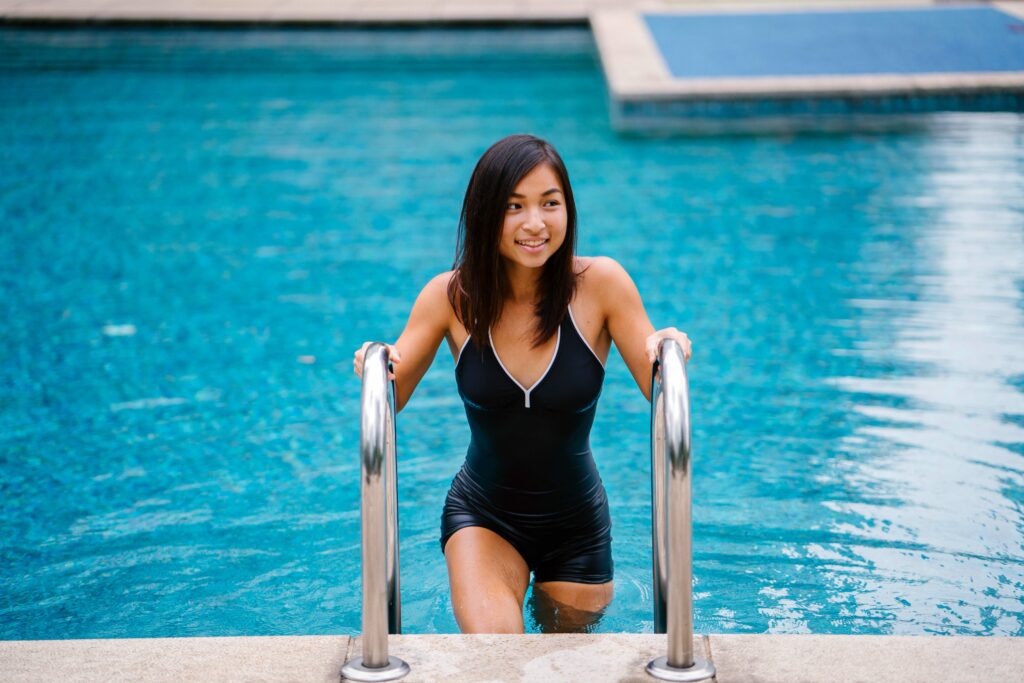 Most of our patients who come to Katzen Eye Care and Laser Center tell us that they are tired of the hassle of glasses and contacts, hence, the reason why they want to have LASIK. At the patients' one year follow up appointments we hear all sorts of stories about how their lives have changed in so many amazing ways. When you live in Florida, having great vision enables a person to enjoy all activities to the fullest.
Here are a few of the stories we have heard from our patients:
Surfers enjoy their great vision as it enhances their surfing experience, as well as, their safety.
Fishermen love to be able to purchase good sunglasses without the hassle of prescriptions or contacts. Nobody wants to be on a boat when you lost your contacts. Lasik enhances the experience and safety.
Scuba/Snorkeling. What is the use of diving if you cannot see anything underwater? One more time enhances the experience and safety.
Tennis is lots of fun but not when your glasses are all over the place or if your perspiration is getting into your contacts. Yuk!
Golfing is all about seeing at great distances. What if you lose a contact in 9th hole? You are toast!
Nobody said parenting is easy. Especially when you are bathing a slippery baby and your glasses are falling from your nose. What about the 3 o'clock feeding when you cannot see where you are going?
First Responders have the best stories. Firefighters do not want to deal with glasses and contacts when there is smoke plus they need to always be ready. No time to say "Oh! I need to put my contacts on!
College students seem to lose everything and they usually go to school far away from home. What if your glasses break… where do you go to a new and different city?
Last but not least, Athletes! These patients get elbowed, banged, hit, etc. My son lost his contacts in the middle of a basketball game. He could not see where he was going. Mom came to the rescue with LASIK!
So many patients say "I should have done it sooner!" Enjoy what you do now and correct your vision. At Katzen Eye Care we offer interest free financing. Give us a call at 561-732-8005 for a free consultation.