About Us
About
In 1981, eye surgeon Lawrence Katzen, M.D., founded the Katzen Eye Care & Laser Center, committed to providing patients in Palm Beach County with the finest quality eye care available. Since then, more than 50,000 LASIK and cataract surgery and general ophthalmology patients have had their vision surgically improved at the center.
Over 40 years later, the Katzen Eye Care and Laser Center team continues to deliver the highest quality eye care. If you want to find the best LASIK… patients, trust Katzen Eye Care and Laser Center to bring their world back into focus.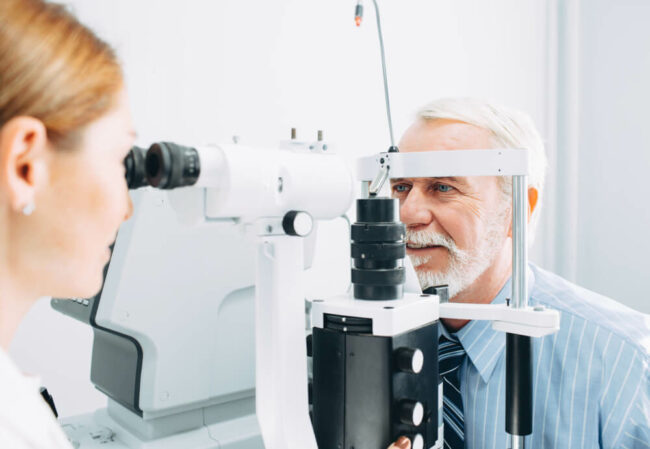 ---
Our Commitment to You
Quality Care
To deliver the highest quality eye care using the most advanced technology in a compassionate and personalized setting, resulting in the best possible patient outcomes.
Our Patients
We strive to consistently meet or exceed our patients' service and care expectations. We do so by investing in staff education and new technology. We maintain a comfortable, warm, and pleasing environment for our patients. We strive to be available and accessible and to provide appropriate time for each patient.
Our Services
We focus on refractive and cataract surgery while offering a comprehensive, all-inclusive mix of eye care services through our practice and referral networks. We are fortunate that delivering our services helps restore the miracle of sight.
Our Employees
We invest in the continual personal and professional development of staff members. We will provide them with the tools necessary to most effectively and efficiently perform their jobs while reinforcing the basic tenet of providing excellence in customer service.
---
Our Founder – Dr. Lawrence Katzen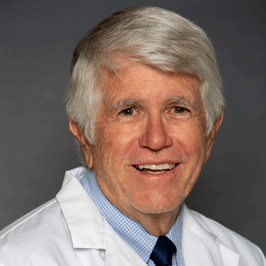 With a heavy heart, we regret to inform you of the passing of Dr. Lawrence Katzen. Dr. Katzen passed away on October 20, 2020, after battling cancer.
Dr. Katzen has been a valued member of the ophthalmic community for the past four decades and had a worldwide influence on ophthalmic missions. He was a renowned eye surgeon helping thousands enjoy improved vision through advanced surgical procedures. Dr. Katzen also enjoyed photography, golfing, and spending time with his family.
Our hearts are with Dr. Katzen's family & our impacted community. We will cherish our memories of Dr. Katzen and honor his memory by maintaining and expanding his legacy.
Dr. Lawrence Katzen was the founder of Katzen Eye Care & Laser Center. Dr. Katzen retired from practicing ophthalmology at KEC in the summer of 2020. As Founder, Medical Director, and Chief Surgeon, Dr. Katzen was instrumental in creating and developing Katzen Eye Care into what it is now; a center of excellence in the field of ophthalmology. The doctors and staff at KEC are devoted to maintaining and expanding Dr. Katzen's legacy of superb patient experience and care with state-of-the-art technology.