Advice for those with Cataracts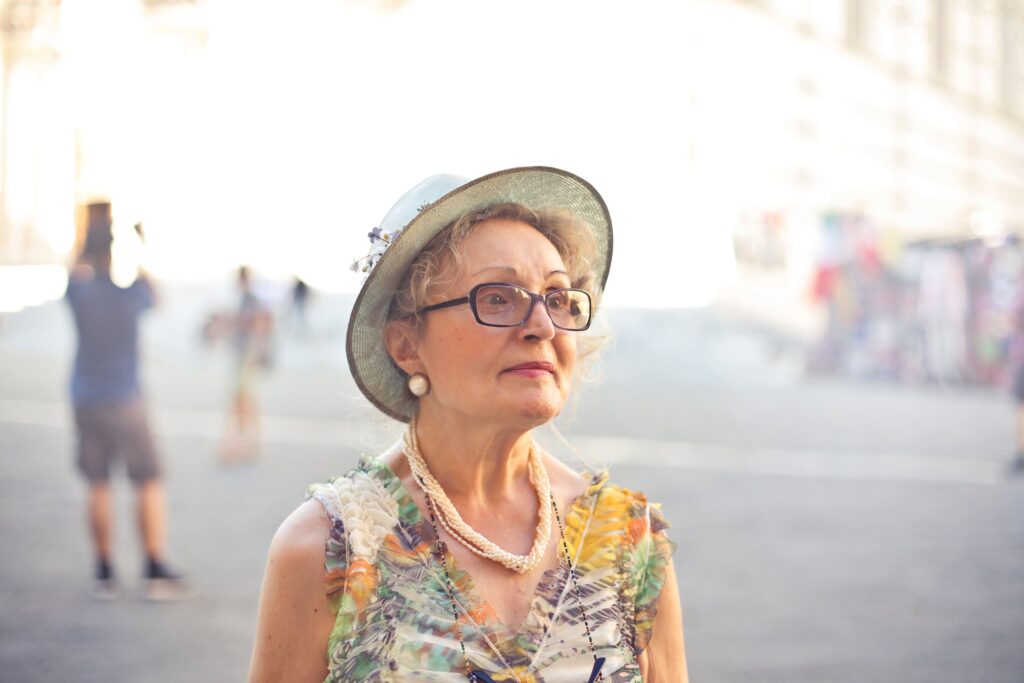 Cataracts are the clouding of the natural lens inside the eye. This clouding takes place at different paces. Some cataracts develop quite rapidly and others take their sweet time. When your daily activities start to be interrupted or become more difficult due to your vision impairment from the cataract…it is time to have cataract surgery. It's time to call Dr. Katzen!
In the event that you are waiting for your scheduled procedure, please review the following tips:
Improve the lighting in your home.
Be aware that colors are duller when you have cataracts.
Arrange for family and friends to drive you to errands and appointments. Especially nighttime appointments.
A stronger prescription can help you for a short period of time (Depending how long you are waiting. Hopefully you are not waiting too long).
Move clutter in the house so you do not trip by accident.
Be careful cooking as your vision is not what it used to be.
The best part of cataract surgery is that your vision will be improved greatly by clarity and quality of vision. WHAT ARE YOU WAITING FOR! Call 561-732-8005 and ask for a Cataract Evaluation.