General Eye Care
Same day eye exam appointments are available, please call 877-736-2020 to schedule.
What Does Comprehensive Care Mean to us?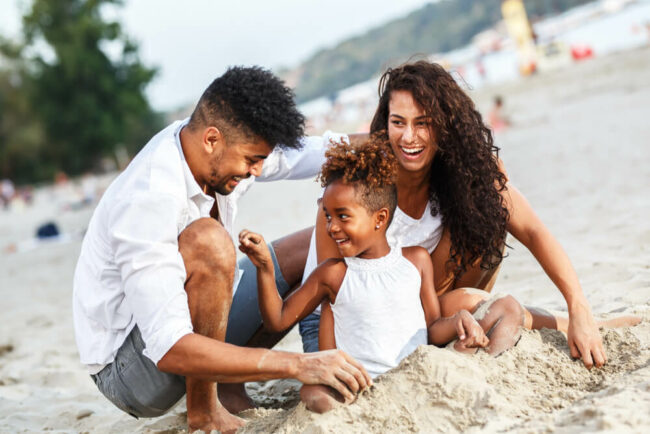 It's often said that the eyes are the "window to the soul." At Katzen Eye Care & Laser Center, we believe that they are your window to the world. Your eyes should never keep you from living the life for which you aspire. That's why we offer a comprehensive eye care experience.
Eye Health
You use your eyes to experience life each and every day…that's why it's our mission to assess and preserve them. With our annual eye exams and complimentary LASIK consultations, examine your vision capabilities and recommend necessary steps toward improving eye health and durability.
Learn More About Common Eye Conditions
Vision Acuity
Vision, and the proficiency of which you have dictated what you see, what you perceive, and what activities you carry out. Our corrective surgeries and procedures restore your vision, enabling you to see life clearly.
Frequently Asked Questions
Why should I choose Katzen Eye Care & Laser Center for my ongoing eye care?
With a commitment to unparalleled care and service delivery, Katzen Eye Care & Laser Center provides a full spectrum of eye care services to meet the needs of our patients. Every patient is offered an integrated approach, incorporating the expertise of our board-certified ophthalmologists and optometrists to provide individualized treatment.
Blending medical, surgical and consultative services with a spirit of compassion and service excellence, Katzen Eye Care & Laser Center offers state-of-the-art technology and the most innovative procedures. The doctors and staff are dedicated to providing the highest quality care in meeting the personal needs of each patient.
What are the risks for skipping periodic eye examinations?
Periodic examinations are an important part of routine preventive eye care. Many ocular conditions present no obvious symptoms. Therefore, individuals are often unaware that a problem exists. Early diagnosis and treatment are important for maintaining optimal vision and, when possible, preventing permanent vision loss.
The recommended frequency of comprehensive examinations varies with age, race, medical history, family history, occupation, and other factors. Individuals with ocular signs or symptoms require prompt examination. Also, the presence of certain risk factors may necessitate more frequent evaluations.
A family history of eye disease is one of the most common risk factors. However, individuals with a family history of eye disease are not more likely to get screened regularly. Ethnicity is also another important risk factor for eye disease, yet groups at high risk for Glaucoma, such as African Americans and Hispanics, are not often aware of their risks.
The American Diabetes Association also recommends that diabetic patients see an eye care professional yearly for a dilated eye exam. High blood sugar levels can lead to damaged blood vessels in the retina, the layer of nerve tissue at the back of the eye, known as Diabetic Retinopathy. Early diagnosis and treatment can prevent vision loss, and it's important to maintain good blood sugar control.
What makes our technology superior to that of other practices?
At Katzen Eye Care & Laser Center, it is our obligation to provide our patients with the most advanced technology and care, including the latest in optic nerve analysis, multifocal intraocular lenses, and premium refractive procedures such as blade-free LASIK.