Macular Degeneration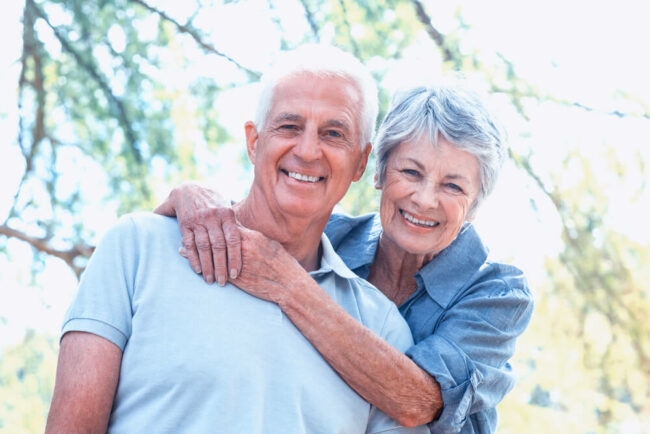 Macular degeneration, also called age-related macular degeneration (AMD), is an eye disease that affects the macula of the eye. The macula is located in the central portion of the retina, and this disease causes it to deteriorate (often as a result of the aging process) or become damaged. There are two types of macular degeneration: dry and wet. Dry macular degeneration is the more common and less serious of the two and leads to a gradual loss of vision, while wet macular degeneration is more aggressive and leads to more severe vision loss.
If you are a person who suffers from this condition, you likely notice your vision becoming dimmer or portions of it being lost altogether (causing "blind spots," often in your central vision). Perhaps you notice wavy lines, blurriness, or visual disturbances that cause objects to appear the wrong size or shape. Colors may also be noticeably less sharp than they once were. This deterioration in vision can reach into every aspect of your life: reading, driving, and even recognizing loved ones' faces can all be affected, with far-reaching effects that can affect your personal and professional life.
Though macular degeneration cannot be cured, we have helped many people manage this vision-stealing condition by slowing its progression significantly and preserving a larger amount of their vision for longer. Learn more about treatments for macular degeneration at Katzen Eye Care & Laser Center by scheduling an appointment with one of our experienced retina/macular degeneration specialists.