Tips on Living with Macular Degeneration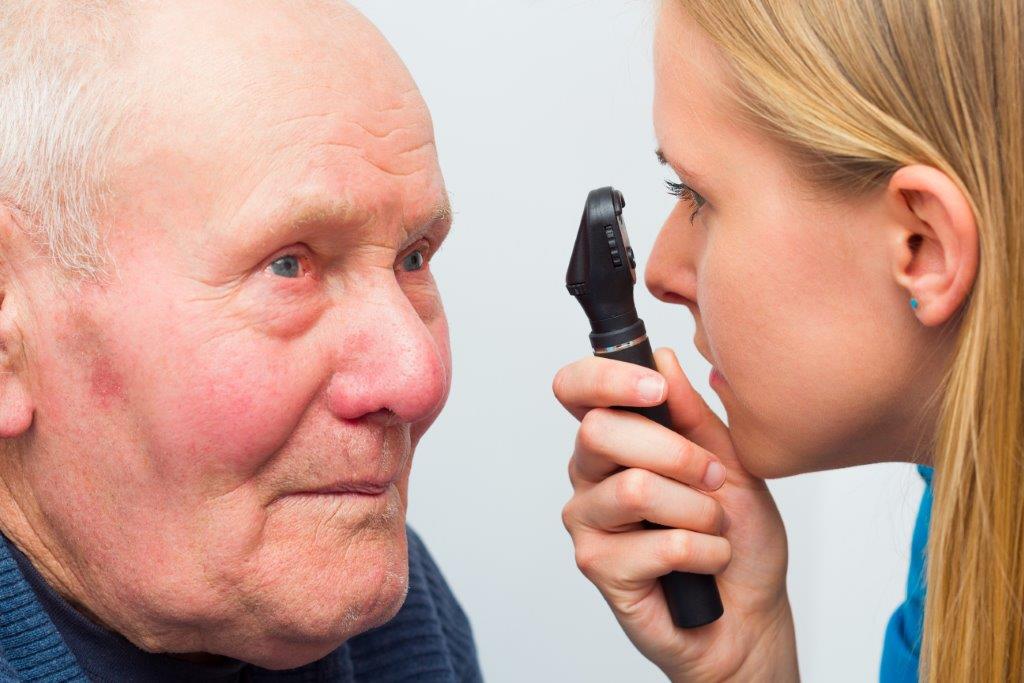 Macular Degeneration is a degenerative disease of the retina that causes visual distortion, blind spots or complete loss of central vision. When you have macular degeneration, your central vision starts to weaken; however, this diagnosis does not necessarily mean total blindness. Most patients retain their peripheral vision. It is understandable that a patient will have many questions about how to manage and cope with vision loss. The most effective way to deal with macular degeneration is through research and ingenuity.
Do your best to lead a healthy lifestyle
Do not smoke
Exercise
Have a healthy diet (vegetables and food rich in Omega 3 fatty acids)
Have your eyes checked regularly by your eye physician
Keep your cholesterol and blood pressure down
Protect your eyes from the sun. Wear sunglasses when out and about.
Home and Office
Get rid of low furniture and clutter to reduce tripping or falling
Use large labels to assist you locating items of need (pantry, medicine cabinet, gadgets, etc.)
Night lights
Reduce glare by using curtains, blinds or tinted glass
A light colored décor helps
Large flat screened TV
A comfortable chair that can be positioned closed to the TV for easy and enjoyable watching
Lamps that can be swiveled and directed to illuminate documents for ease of reading
Purchase a LCD Flat Panel monitor for your computer. It is recommended to get a 19" or larger monitor.
Your doctor can prescribe optical devices, such as magnifiers, prism lenses, closed circuit reading equipment, and verbal command operated software, just to name a few.
Learn more about other low vision aids
Do not let it get to you!
You are not alone – join a support group
Seek professional counseling if needed
Start a hobby
Get out and about – use alternative forms of travel taxis, Uber, buses, and trains
Reach out to family and friends
There is no doubt that getting a diagnosis of macular degeneration signifies changes in your lifestyle. Be proactive and seek help from your doctor, low vision organization and technology. By learning how to do things a little differently, you can continue to have a productive and enjoyable life.
At Katzen Eye Care & Laser Center we have board-certified ophthalmologists and optometrists that can assist all people in their current eye care needs. Call today if you have any questions: 561-732-8005