Do cataract lenses have UV protection?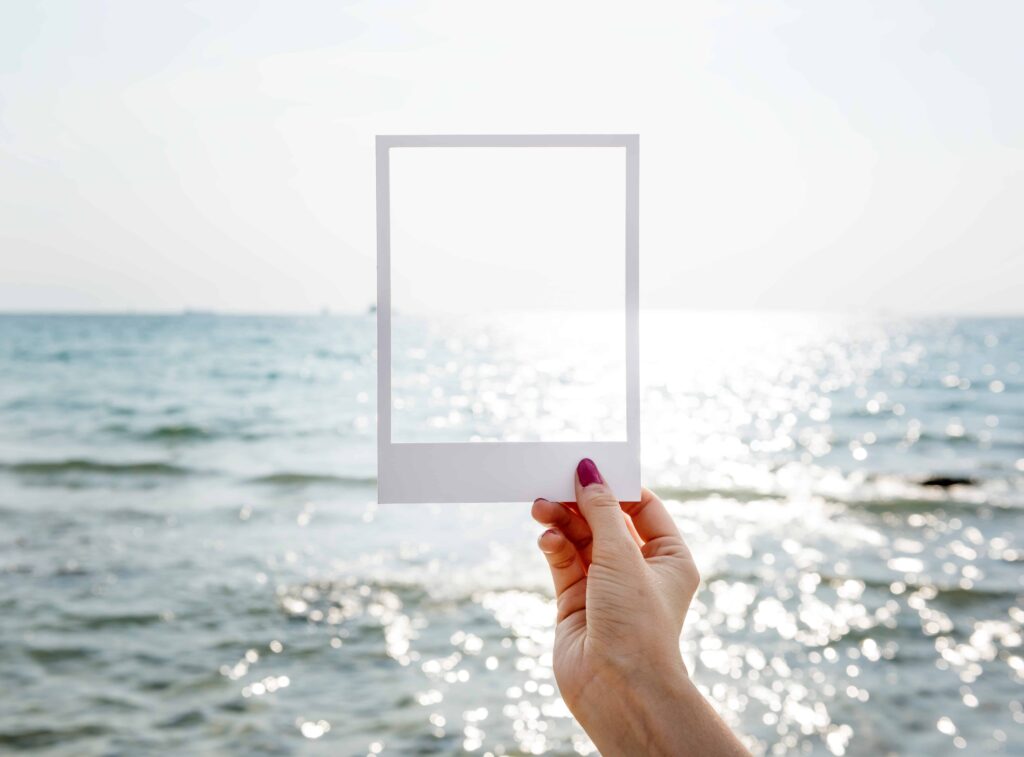 The sun is an essential element for our survival. This element also possesses the capability of dangerous effects in the shape of ultraviolet radiation. Artificial sources of UV radiation are welding machines, tanning beds, and different kinds of lasers do produce UV radiation. It is commonly known the dangers of the sun on the skin. However, solar radiation can also harm the eyes.  There are 3 types of solar radiation. UV-C does not pose a danger as it is absorbed by the ozone layer. UV-A and UV-B do pose threats to the eyes and vision. The more exposure to solar radiation a person experiences, the higher the risk of developing cataracts or macular degeneration later in life.
UV protection has been implemented in intraocular lenses for cataract surgery since the 1980s. It is interesting to note that many contact lenses do have UV protection, as well. The UV light does not help or assist with vision; however, it does damage the retinal structures. A 10% cut-off of UV exposures ensures sufficient retinal protection, although, we strongly recommend our patients to wear sunglasses for full protection.
The argument of whether cataract lenses need blue light protection as well has been studied with no definite answers. Some cataract lenses do offer blue light protection, but their advantages and disadvantages are not conclusive.
The Cornea, aqueous, vitreous, and the natural lens absorbs UV radiation naturally. Once a patient has cataract surgery, the protection of the natural lens is gone, hence, why we used to distinguish cataract patients for their big bulky sunglasses. The advances in the intraocular field are incredible. A patient can see far, near and be protected from the harmful solar radiation after their cataract procedure.
Dr. Katzen and Dr. Nahas will elect the IOL lens that is best suited for the anatomy of your eyes and lifestyle. It is nice to know that the intraocular cataract lenses do have UV protection. Part of our cataract education at Katzen Eye Care & Laser Center is to ensure that our patients all understand the importance of wearing sunglasses outdoors in our sunny Florida, particularly amber-tinted lenses.