Jodi Luchs, MD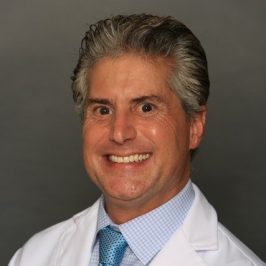 Dr. Jodi Luchs, a cornea specialist and cataract surgeon has become Katzen Eye Care Medical Director. He brings his unsurpassed experience of over 25 years from the field of ophthalmology to the practice.
Dr. Luchs graduated from the University of Pennsylvania in 1987 and received his M.D. in 1991 from the Albert Einstein College of Medicine in New York. He completed an internship at the Mount Sinai Medical Center and his Ophthalmology residency at Long Island Jewish Medical Center. He was a fellow in Cornea/External Disease at Wills Eye Hospital.
He is also a member of the Castroviejo Corneal Society, and a founding member of both the American-European Congress of Ophthalmic Surgery (AECOS) and the Society of Cornea, External Disease and Refractive Surgeons (CEDARS).
He has numerous publications on the cornea, external diseases, and refractive surgery to his credit, including 2 books, and has lectured nationally, and internationally. In 2015, he received the American Academy of Ophthalmology's Achievement award.
Dr. Luchs is Board Certified by the American Board of Ophthalmology, and a Fellow of the American Academy of Ophthalmology, and the American College of Surgeons.