Cataracts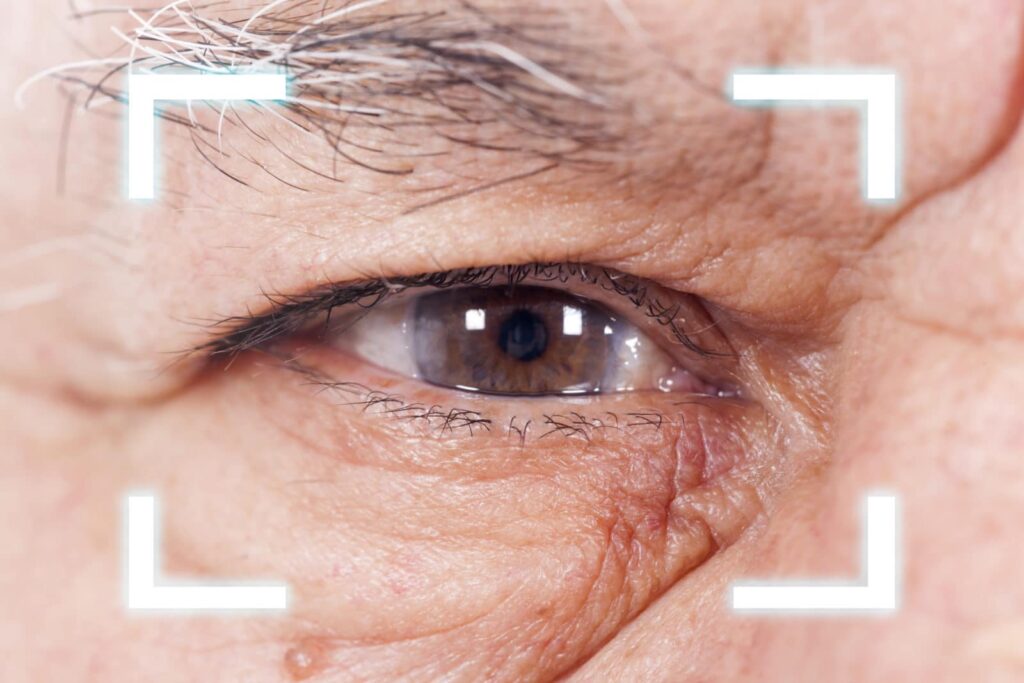 Do you know what causes cataracts?
The formation of cataracts is partly due to the aging process. If you live long enough, you will develop cataracts. The Beaver Dam Eye Institute concluded from their data that of patients older than 74 years of age, 38.8 % of men and 45.9% of women had developed significant cataracts. The natural lens is mostly made of water and proteins. These two elements when balanced they form a clear substance that allows the light to go through. However, at some point in time, the proteins start to group together, thus, the formation of cataracts. There are other factors that do accelerate the formation of cataracts. We do have control of some of them, hence, read the list carefully to protect your eyes.
Radiation used in the treatment of neck and head cancers.
Ultraviolet rays (UVA and UVB). Please wear your sunglasses!/li>
Hypertension which can be lowered with medications and diet
Obesity . Another reason to keep an eye on your diet!
Smoking can quickly accelerate this process.
Prolonged use of corticosteroid medications like Prednisone.
Eye Injury. Examples are: blow to the eye, cut, chemical burn or electric shock.
Inflammation in the eye like uveitis.
Eye Surgery. Manipulation of the eye can form cataracts.
Significant consumption of alcohol.
High Myopia. When the eye is long is shape.
Family history. Cataracts can be inherited via DNA or congenital.
Poor nutrition. Deficiencies in Vitamin A,C,E and Selenium
The good news is that cataracts is NOT the devastating diagnosis that it used to be years ago. Advanced technology allows patients to get treatment of cataracts and vision correction at the same time. So many of our patients mention "I can see like when I was a child" and "I've never seen this well before". If you have been diagnosed with cataracts give us a call. Dr. Katzen and Dr. Nahas will deliver great improvement to your vision.