Eric F. Ciliberti, MD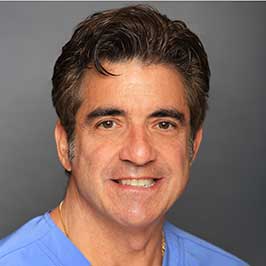 Dr. Ciliberti is one of only two full-time private practice Neuro-ophthalmologists in the South Florida Area and is the only one with dual residency training in both Ophthalmology and Neurology.
His medical training includes post-graduate degrees from Georgetown and Tulane Universities, as well as residency training in Ophthalmology at the Tulane University Dept of Ophthalmology and Neurology residency training at the prestigious Cleveland Clinic.
He completed subspecialty fellowship training in Neuro-ophthalmology with two of Bascom Palmer Eye Institute's most prominent professors of Neuro-ophthalmology.