When to call for an Eye Appointment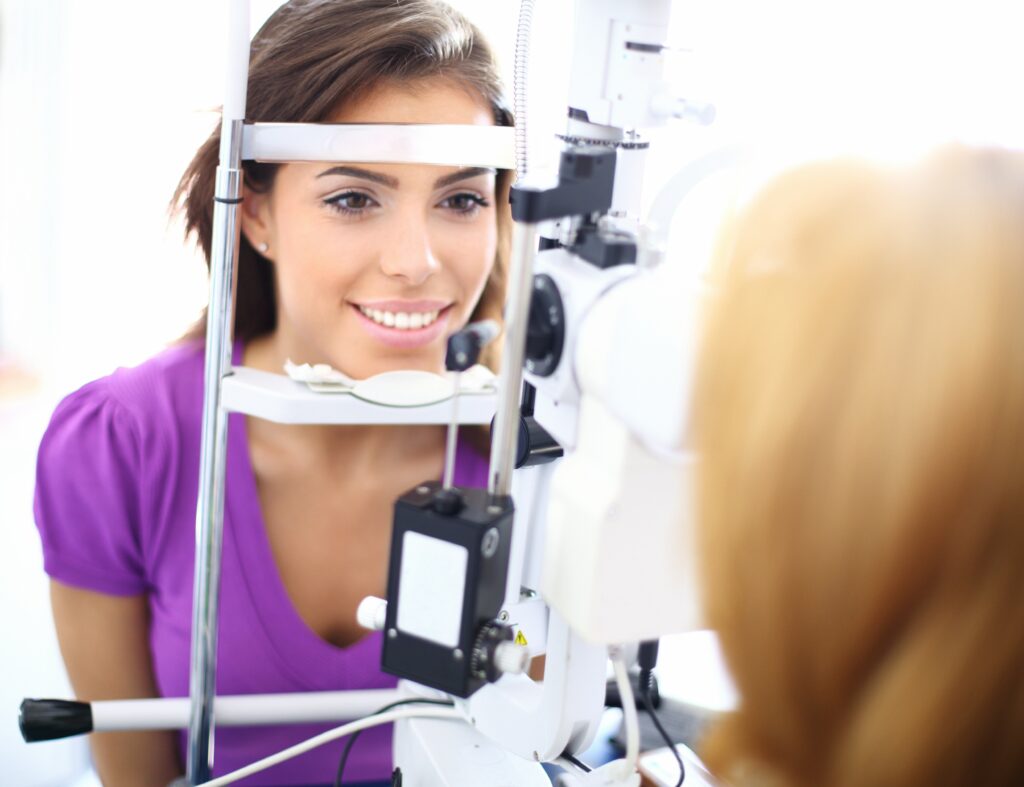 We all struggle with the question of: Do I really need to make an eye appointment? Waiting for the next time you want a pair of glasses or contacts is not the correct way of taking care of your eyes.
Here are a few tips to keep in mind of when you should definitely come to be seen by one of our ophthalmologists or optometrists.
If you are seeing Flashes and Floaters it is time to come and see us.
Frequent Headaches. Headaches can be attributed to an endless list of causes but often we forget that it could be due to your eye's health.
Squinting and Blurriness. You may need a new prescription for glasses or it could be something else. Give us a call.
Not being able to focus. How can you see if you cannot focus? Give us a call.
Sensitivity to light. No reason to be in discomfort, we can find the reason and treat it.
Eye Pain. Whenever there is a pain in your eye do not wait. We will alleviate the pain, detect the cause of the problem, and treat it.
You cannot remember when your last eye check-up was. Oh boy! Then, we really need to see you.
The gift of sight is of most importance for your comfort, delight, daily activities, and security among other reasons. A simple visit with your ophthalmologist or optometrist can keep your eyes healthy and working at their full potential. Give us a call at Katzen Eye Care & Laser Center.