Eyelash Extensions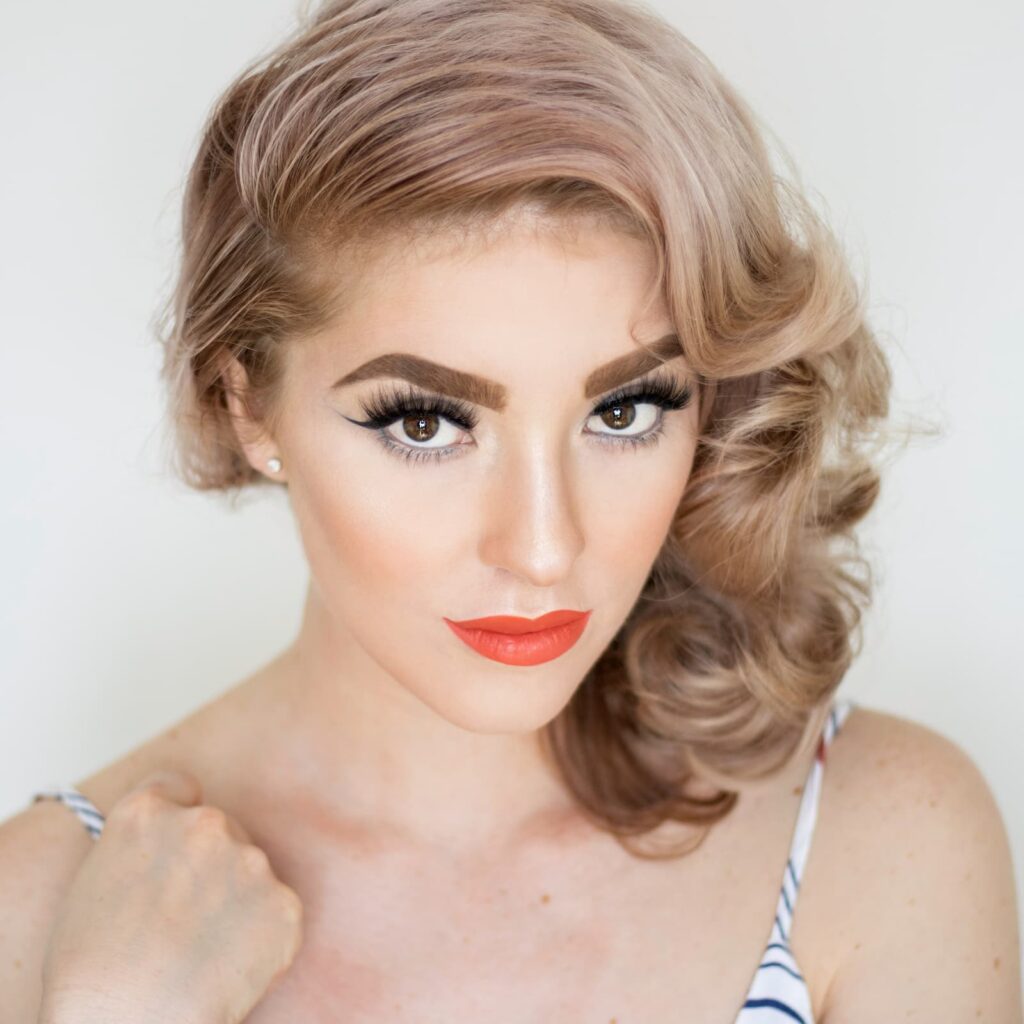 The holidays are upon us. Many of us are looking forward to looking our best for the coming festivities. The new fashion must are beautiful eyelashes, and to achieve this goal, many are getting eyelash extensions. Eyelash extensions are quite glamorous. Are they safe for your eyes? The answer, like anything else in life, is yes if you do your homework and you do it right.
Eyelash extensions are individual artificial lashes that are glued to the natural or existing lashes. This process enhances the appearance of lashes in their fullness and length. Artificial lashes are manufactured of synthetic material, silk or mink. On average, 40 to 100 lash extensions are applied to a session depending on the person's budget and desired look. Lashes have a cycle of six weeks, therefore after about a month, half of the extensions would have fallen out, and another session would be required.
Before getting lash extensions do a little investigating:
Does the salon have a good reputation
Does the salon practice good hygiene
Ask about technician's training
Ask for the glue's ingredients (confirm expiration dates, request a spot test, make sure the glue does not have formaldehyde)
Remember, the FDA does not regulate eyelash extensions and the glue that it is utilized
The American Academy of Ophthalmology lists the following eye dangers to having eyelash extensions:
Infection of cornea
Infection of the eyelid
Swollen eyelids
Temporary or permanent loss of eyelashes
Allergic reactions
Existing hair follicles mat be damaged
Dry eyes
Lice
If an infection occurs, please seek the advice of an ophthalmologist. An antibiotic or antibiotic/steroid ointment may be recommended. On the other hand, if it is an allergic reaction, do seek medical advice to alleviate symptoms and control the condition.
Optometrists and Ophthalmologists have commented that there is a rise in lice in patients with eyelash extensions. Due to the high price of getting eyelash extensions, many do not clean their lids as often in fear of losing their precious artificial lashes. Poor hygiene leads to infections and lice. Both conditions are highly contagious by person to person contact.
Symptoms of eyelash lice are (medical term phthiriasis palpebrarum):
Tickling feeling
Tearing
Eye Redness
Eyelash may stick together
Eyelashes may feel thicker
Brown or black spots at the base of the eyelashes
Seek professional advice to treat lice on eyelids and eyelashes. Your eye doctor may prescribe an ophthalmic-grade petrolatum ointment as a treatment.
If you still want to get your lash extensions for the holidays, you can.  You have been educated on what to look for to make it a safe procedure. Give your lids a break between sessions and mostly practice good hygiene. Enjoy your new look for the holidays. Remember to call your eye physicians if in doubt or if new symptoms start to manifest on your lashes.