Top 5 Benefits of LASIK Eye Surgery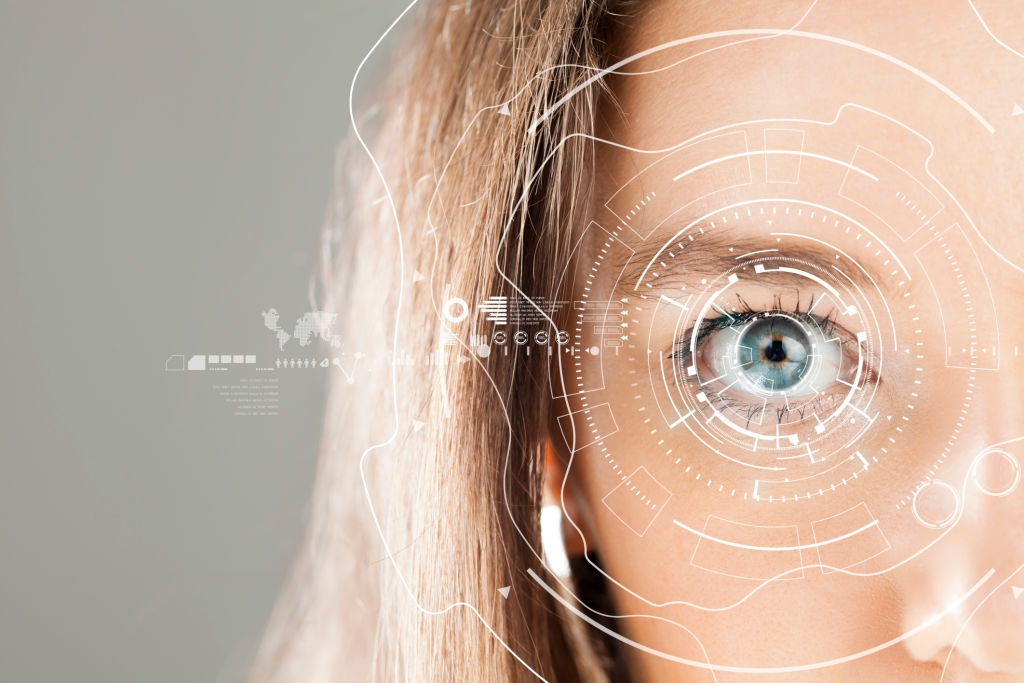 Nobody wishes to wake up in the morning and start reaching for glasses due to bad vision. Having a better vision will save you from the stress of using glasses all the time and with LASIK eye surgery, your blur vision will be a thing of the past. Here are some of the benefits of opting for LASIK eye surgery. Kindly read on!
LASIK eye surgery is fast and safe
The truth is, LASIK eye surgery just like PRK laser eye surgery does not take time as the procedure is usually completed within twenty to thirty minutes. Also, the procedure is safe and the occasional cases of patients staying awake during the operations are always taken care of with use of nerves.
You don't need to be scared when going for the procedure, as these professionals handling the procedure are certified experts with years of experience assisting people to have better visions without hassles.
The impacts of the surgery are felt faster
Unlike PRK laser eye surgery that may take about ten days or thereabout, the result of the LASIK eye surgery is faster than you can ever imagine. Within few hours after the procedure, you begin to see clearer better than before as you don't have to take days off your work because of the procedure.
LASIK eye surgery ensures you lead life without using glasses
Irrespective of your choice from LASIK eye surgery and PRK laser eye surgery, the patients always have better experiences after the procedure. Basic activities that may have been difficult do before by these patients are now easier for them to do with their present better visions from LASIK eye surgery.
It improves your vision
It's estimated that about 95 percent of the patients who undergo LASIK eye surgery feel quite better than the way they were before the procedure. Meaning, LASIK improves their vision to 20/40 in most cases.
Whether you find it hard to ride your bicycle without glasses or you're sick of contacts, this procedure will make it easier for you to enjoin what you've long to do. Well, if you're of higher prescription, don't lose faith as your vision is right behind the corner once you opt for LASIK eye surgery.
There is no pain associated with LASIK eye surgery
Well, it's important to state here that when you opt for LASIK, you won't feel pains after the procedure unlike the Laser eye surgery that may be accompanied by pains. This is one of the reasons why many patients prefer LASIK and trust me, it's worth it despite the little investment.
The points mentioned are some of the benefits of choosing LASIK eye surgery. Are you currently residing in Boynton Beach? Then you should meet your eye doctor nearer to you and you'll get your vision back stronger.